That is certainly a great question, and it is actually one that we are asked quite often by our customers here at our Chevy dealership based in Peoria. Unless you are a true automotive enthusiast or you're heavily interested in the automotive world, there is a good chance that you may not know exactly why routine oil changes for your car are just so crucial and necessary to ensure optimal vehicle health and safe driving...
If this is the case for you, then please allow us at Green Chevrolet to explain what goes into an oil change at our service center and also the key reasons why you should never ignore this important service maintenance task!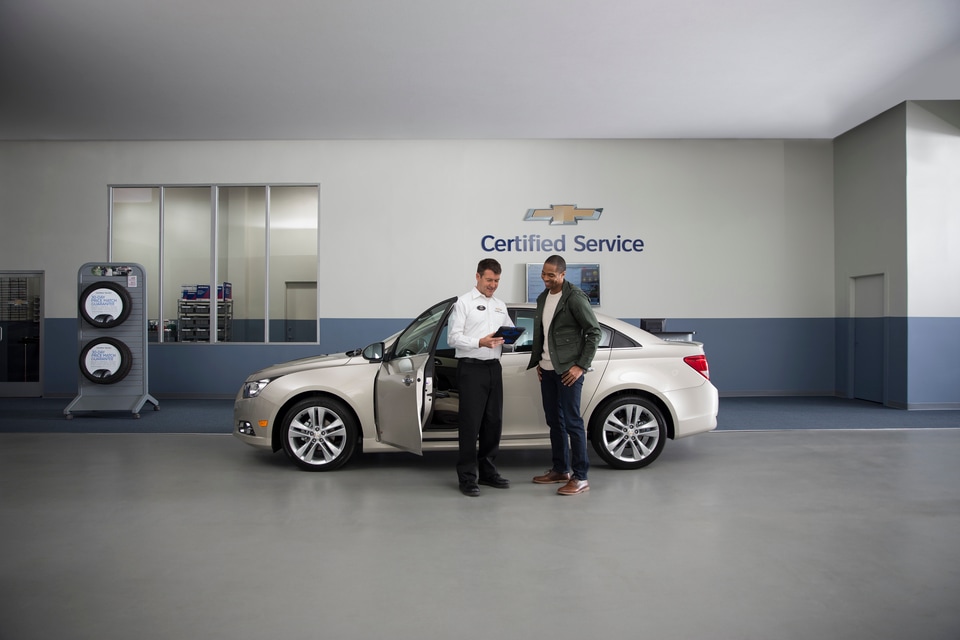 To put it very simply, an oil change is the process of draining out the old motor oil of your vehicle, and then replacing it with new motor oil that is fresh
Your motor oil under the hood is responsible for properly lubricating and cooling the integral parts of your engine as well as your vital drivetrain components
The moving parts of your engine causes friction and heat, and oil serves to always keep this friction and heat in-check so that you can avoid an overheated engine that is damaged beyond repair and costly to replace
As you drive around Peoria, East Peoria, Pekin, Morton, Washington and beyond, your engine oil will naturally break down and wear out after enough time passes - this is inevitable
However, what is not inevitable is experiencing an expensive engine breakdown simply because you failed to have an oil change performed!
It should be obvious by now, but if you are due for an oil change, please don't delay.
Schedule your service appointment with us at Green Chevrolet today for an oil change!