With Fantastic Lease Options here at Green Chevrolet in Peoria, Leasing the Vehicle of your Dreams has Never Been Easier or More Cost Effective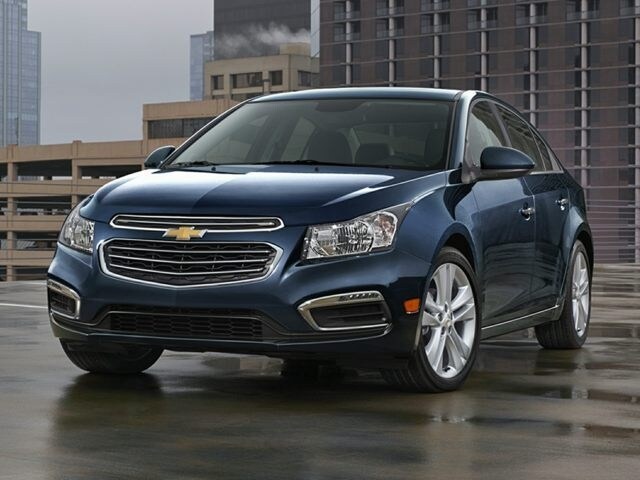 Drivers from Peoria, Pekin, Morton, Washington, IL & East Peoria, we have the vehicles you want and the lease options that are built to fit your budget. With an extensive selection of new vehicles to choose from, the hard part is picking which one you want most, the easy part is going to be working with the experts in our finance center to customize a lease option that fits your budget.
Although financing is a great option for some, taking out a loan isn't for everyone. Skip the cumbersome burden of paying back a long term loan and get a new Chevy lease from us instead. When you lease from us, we work with you to figure out a payment option that's going to fit your budget so you won't be left paying the same fixed price for years and years to come. Not only does leasing allow you to not have a car loan, it also lets you upgrade your vehicle every few years. Instead of your vehicle depreciating over time, you're essentially just holding onto one until it's time to replace your lease with a new one. It's perfect for anyone who doesn't want to commit to the same vehicle over a long term period. And with our fantastic selection of new cars and Trucks constantly being upgraded with the newest technology and safety features, it makes sense to want the latest and greatest models every few years.
Ready to find out how our Chevrolet lease options fit your budget? We welcome you to come visit us at Green Chevrolet and view our entire inventory of new cars and trucks. After you find the one that's right for you, we'll work with you to offer the best lease option geared specifically towards you.