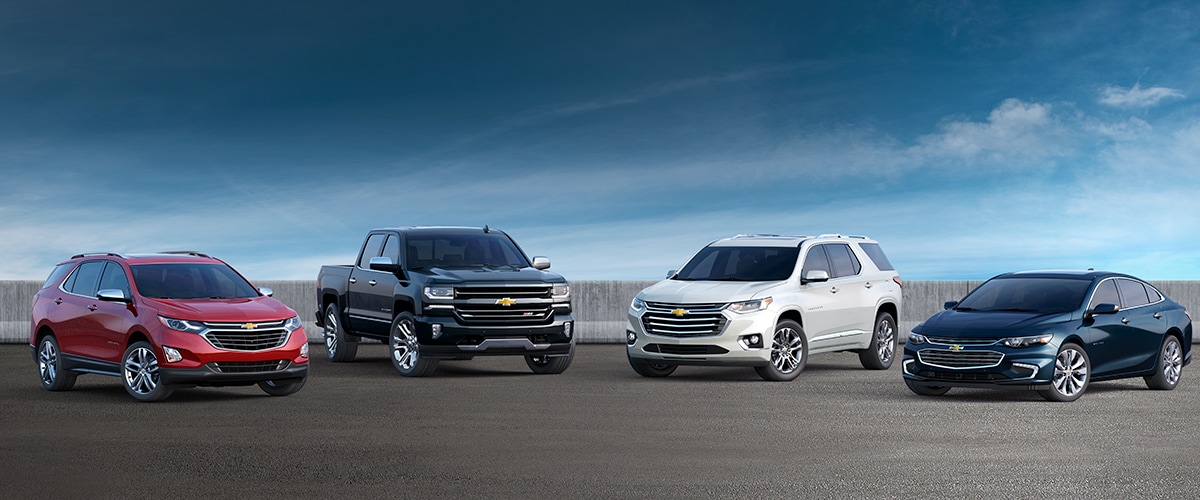 Get A Short Term Used Lease At Green Chevy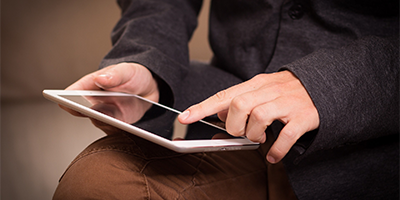 How Does It Work?

Green Chevy will supply you with a link for an app that lets you get a car right on your phone and return it whenever you want. Commitment free. Fair price guarantee. Peace of mind.
Green Chevy is happy to bring their streamlined, short-term lease application to you! Contact us today to get started and come pick up your car today.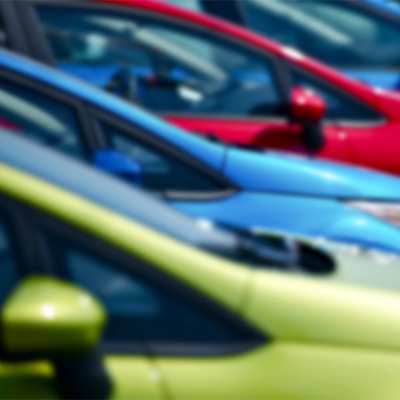 Commitment Free

With no long-term contracts, this service gives you the freedom to drive the car you want, for as long as you want, with the flexibility to walk away at any time. Whether that's in four months or four years, the choice is yours. Just let us know five days in advance when you're ready to return your car.
Fair Price Guarantee

You won't find a lower monthly payment on a comparable loan or lease. That's our Fair Price Guarantee.
Peace of Mind
Every car comes with a limited warranty, routine maintenance, and roadside assistance included. Add optional insurance, extra miles or excess wear-and-tear protection at checkout and bundle it all into one simple, transparent monthly payment.
FAQ
How does this service compare with traditional auto financing models?
Renting is a short-term solution. Most leases lock you in for 36 months, while the typical loan lasts 5 to 7 years. What if you want a car for more than a couple months, but aren't ready for a long-term commitment? That's where Green Chevy fits in.

Our flexible model was made to handle all the twists and turns that life throws your way. You make a one-time Start Payment per car, followed by a low monthly payment for as long as you keep it, with the freedom to walk away at any time

What cars are available?
Our service lets you choose from over 30 different brands. They're all high-quality, pre-owned and certified pre-owned cars, trucks and SUVs. Many cars are nearly new, but they're all less than six years old with fewer than 70,000 miles.
Can I return the car if I change my mind?
Yes. Our 3-Day No Risk Return policy gives you up to 3 days and 100 miles after signing to bring your car back for a full refund of your Start Payment, as long as the vehicle is in good condition. Beyond 3 days or 100 miles, your Start Payment becomes non-refundable.
How do you determine my monthly payment range?
After you scan your ID in the app, we do a "soft" credit check and run some data analytics to determine eligibility and a range of monthly payments that could work for you. We're not lending you any money. We're simply checking your ability to make your payment each month.
What if I return my car in the middle of a monthly billing cycle?
After returning your car, your final monthly payment is pro-rated to reflect the number of days you've had the car since the last billing cycle closed.
Hours
Monday

8am-7pm

Tuesday

8am-7pm

Wednesday

8am-7pm

Thursday

8am-7pm

Friday

8am-7pm

Saturday

8am-5pm

Sunday

Closed