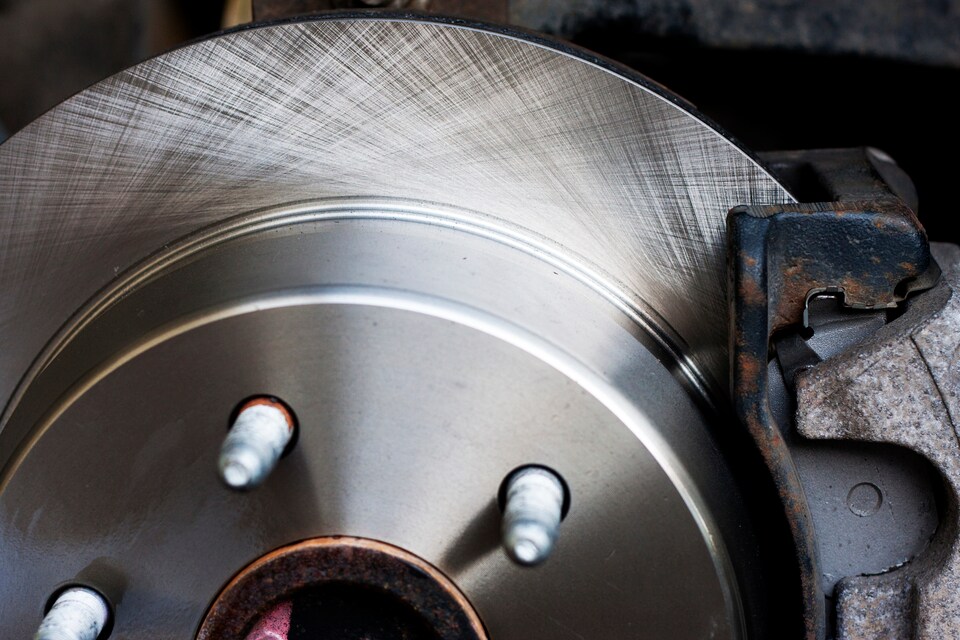 At Green Chevrolet We Cover All Your Brake Service and Repair Needs
It goes without saying that making sure your brakes function at the highest levels is a no-brainer, and brake service is a must on your vehicle. For drivers in the Peoria, IL area you have a number of options for brake service, but stopping in to Green Chevrolet will give you the comprehensive level of care you want and deserve.
There's an array of different services needed for your brakes, all of which are important to check at regular intervals, or if you're sensing that your braking power isn't as strong or something feels off. We're here to diagnose and repair it all, and will help you get back on the road feeling confident that your vehicle is safe and you can brake.
Some of the brake repairs and services we perform include:
Brake pad replacement
Brake rotor replacement
Brake fluid changes and repairs
We also can diagnose and take a closer look at any issue such as pulsating or vibrations when the brake pedal is applies, or a loss of pressure on the brake pedal and grinding to see what the issue might be and fix it for you.
For drivers in Pekin, Morton, and Washington, IL you can count on our team to ensure a quality repair job is done on your Chevy or any vehicle of any brand as we work on all makes and models in our service center serving East Peoria.
If you're in need of brake service or would like to make an appointment, contact us today and we'd be happy to provide you with all the details you need, answer any questions you might have and set up a time for service to keep your car, truck or SUV running as smooth as possible with our brake services at Green Chevrolet.
Schedule Certified Brake Service