Anthony is Here to Listen.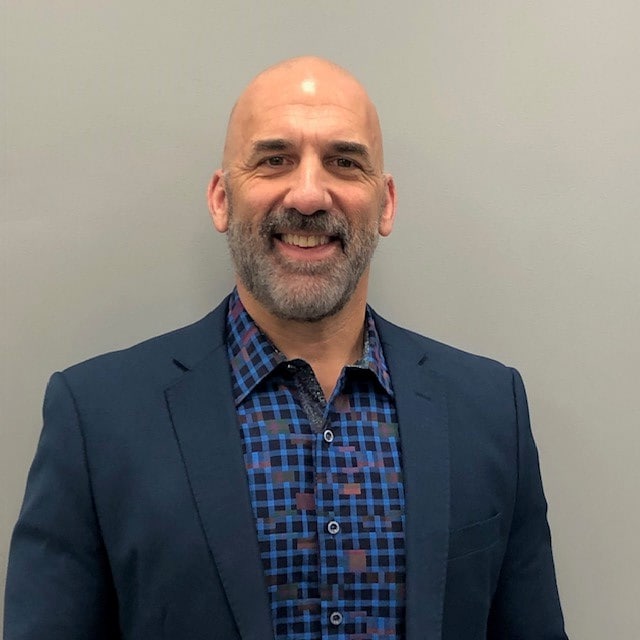 Sometimes you need to talk to the General Manager, you can believe that I want to hear from you. Whether it's an issue with a product,
a process, or an employee, I am open to your suggestions. 

Please allow me the opportunity to gather the information and help solve an issue. And of course, if you would love to brag about one of our employees I would love to hear that too. Or call 888-983-9136 today!